Taking organisational responsibility for climate action.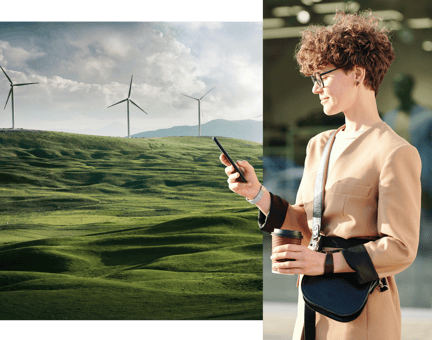 Companies play an important role in combating the climate crisis. With an increasing pressure coming from consumers and employees alike - who expect companies to take climate responsibility - Emyze partners with enterprises to implement a climate-friendly work culture, contributing to hitting their overall sustainability targets and bridging the climate knowledge gap.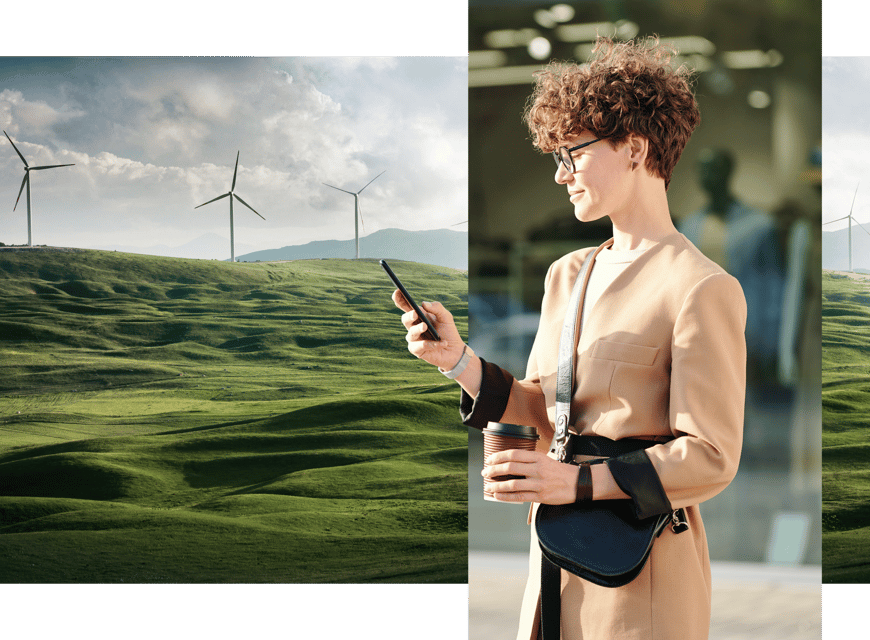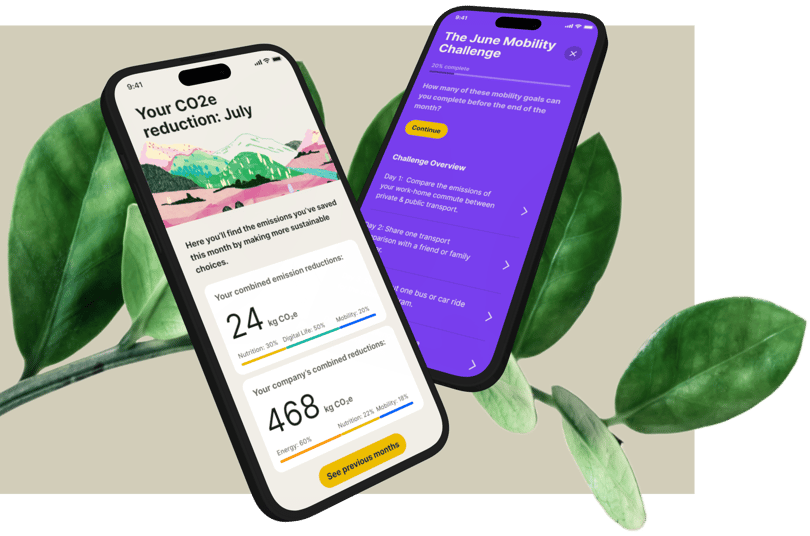 We believe that the foundation of the successful climate transformation starts with your team: every employee should not only be encouraged to act on climate now, but also be supported and actively engaged on this journey.
With the insights generated from our robust platform, companies engage their workforce and bring their teams closer to their sustainability targets, allowing them to form lasting climate-friendly habits and educated choices.
Do you want to learn more? Get in touch!