Once again, the annual UN General Assembly (UNGA) in New York aligned with The Climate Group's Climate Week NYC event. This gathering brought together a diverse mix of business leaders, scholars, and environmental policy experts from September 17 to 24. The key focus point was the UN Sustainable Development Goals (SDGs), after a recent official stocktake confirmed that progress is only on track for 15% of related targets and indicators. The SDGs are a wide-ranging global agenda, with one goal at top priority: Goal 13, Climate Action. While activists marched against fossil fuels in New York, global leaders and influential business figures converged for both Climate Week NYC and the UN General Assembly. Let's dive into the major announcements and achievements from these events.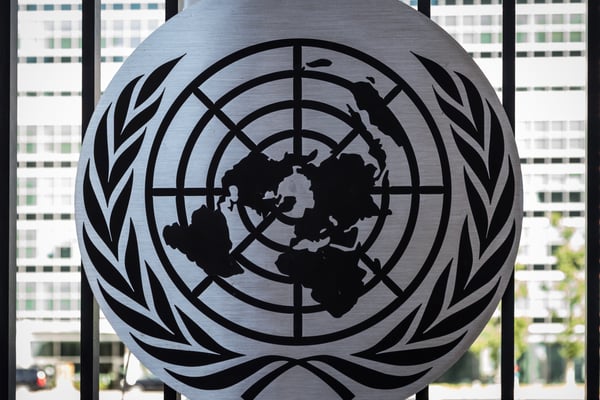 The Powering Past Coal Alliance gained two new members, Panama and Colombia, making it a group of 99 governments. They pledge to stop new coal power plants and phase out existing ones in line with climate goals. Colombia is important because it's a big coal exporter. Panama, which is already carbon-negative, will push for no new coal plants in the G20.
Also, the Republic of the Marshall Islands joined the Beyond Oil and Gas Alliance, committing to stop oil and gas activities.
The White House has launched a new initiative to employ 20,000 young people in jobs related to nature conservation and renewable energy. They'll be part of the 'American Climate Corps,' receiving paid training in activities like planting trees, installing solar panels, and maintaining national parks. This plan aims to prepare young workers for well-paying jobs in industries crucial for fulfilling the US commitment to the Paris Agreement. The government plans to invest around $10 billion in this effort.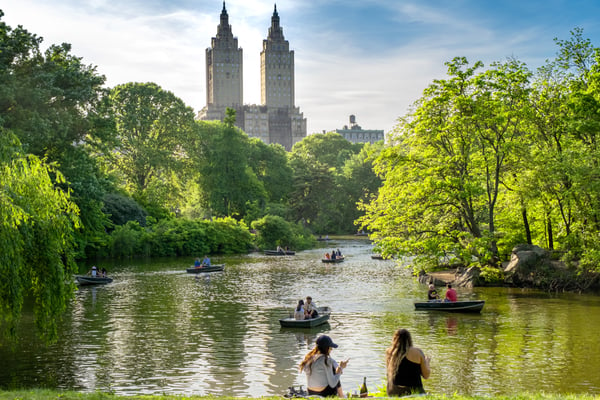 In the past two UN climate meetings, countries have been focusing on cutting methane emissions because it's a powerful greenhouse gas. Over 150 nations signed a global pledge to reduce methane emissions by 30% from 2020 to 2030. Now, California is leading an effort to create a similar commitment for smaller governments within countries. Seven regions have already joined, including places in Mexico, Brazil, South Africa, India, and Nigeria. The Climate Group and UC Berkeley will help these regions learn from each other, share good ideas, and track their progress in reducing methane emissions.
A new UN treaty for better ocean protection was signed by 67 countries, but it must be approved by each of them to take effect. The High Seas Treaty aims to help meet a global pledge made by over 190 nations to conserve 30% of land and sea by the end of the decade. This signing is seen as a significant symbolic step toward this goal.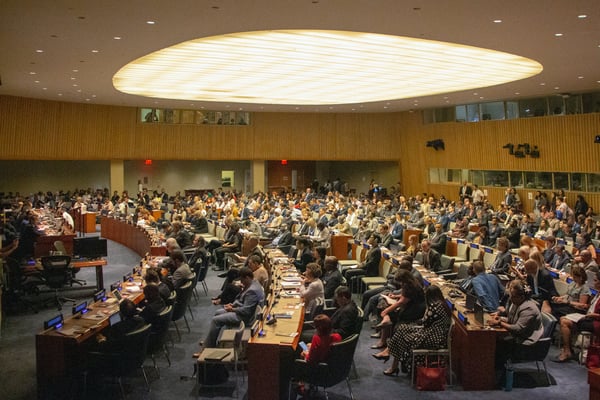 Indigenous peoples, who make up just 5% of the world's population, are responsible for safeguarding nearly 20% of the world's land, which contains around 80% of the remaining global biodiversity. In a significant decision, Brazil's Supreme Court ruled in favor of the Xokleng people, who have been seeking the return of their territory taken when the region was designated as a new reserve. This ruling, issued on September 21, sets a precedent for hundreds of similar land claims in the Amazon rainforest, bringing hope to indigenous communities and nature advocates.
Who needs to hear about these international achievements? Share this article to spread the good news: