Countless events take place on Saturday all over the world. They all have one goal: to counter the ecological crises of our time. It depends on all of us. In addition to the typical clean-up events, there is a lot more to offer. We have compiled the most exciting events in Europe for you.
Party4Planet is a hybrid event bringing climate activists and the community together with live music and visual entertainment. Join us as we celebrate our Earth locally and globally with live music from our hand-picked DJs, accompanied by 90-second presentations by social activists highlighting pressing climate issues throughout the event.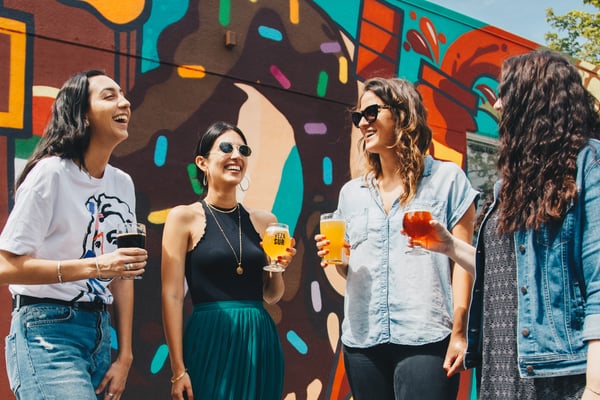 Translation: When geosciences and philosophy meet: The free online program is designed to inform about the Earth from a geoscientific perspective, as well as to combine this knowledge with philosophical thoughts in order to live in harmony with the Earth and ourselves.
You should click in if...
... you want to learn about the history, formation, structure and dynamics of the Earth.
... you want to live in harmony with the Earth.
... you believe that we can learn many life lessons from the Earth and nature.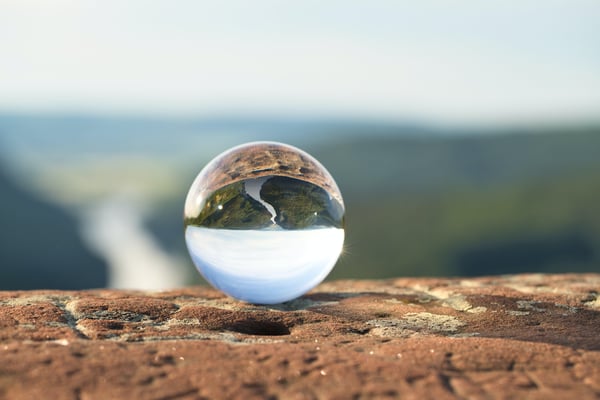 Together with garbage bags, grabs and good music on your ears, a mission starts to clean up Treptower Park and get it fit for the upcoming park season. A clean-up takes place, accompanied by a DJ who leads through Treptower Park while cleaning up. Meeting point is at the rose garden. All you have to do is have the time and desire to clear Treptower Park of rubbish. All materials will be provided and a small snack and drinks will be provided on site.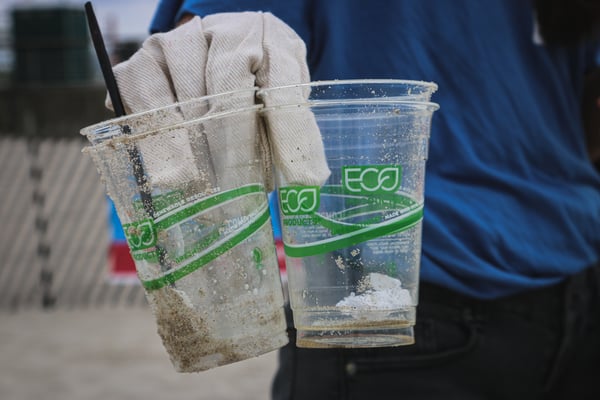 There will be an Earth Day installation and event in the ESC Hastings Atrium from Tuesday 18th to Tuesday 25th April. The large floor based artwork will be moved from Tuesday 18th and more art will be added throughout the week to create a mandala - check it out if you have the chance.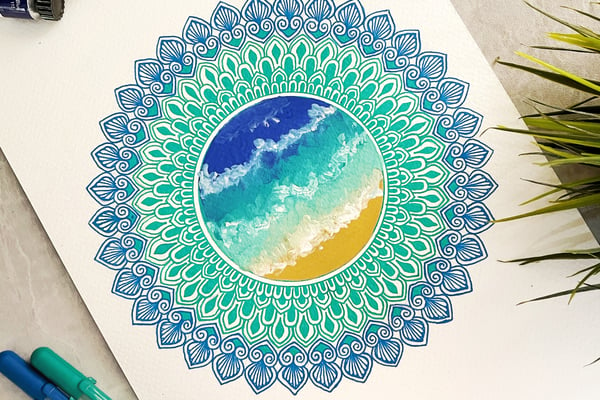 Earth.fm is a free archive of pure and immersive natural landscapes recorded all over the world. In celebration of Earth Day, Earth.fm has released a carefully curated playlist of over 80 nature recordings that lasts approximately 24 hours. You can find the playlist here.
What makes these recordings special is that they are completely unedited, unlooped, and uninterrupted by any sounds generated by humans or technology. All sounds have been collected by professional field recording technicians using specialist equipment to capture the true quality of nature's soundscapes.
Of course there are many other events and campaigns that are worth supporting! Above all, joint clean-ups and demonstrations take place all over the world - you will find something reachable. We hope to see you there! Share these Earth Day ideas now: