In order to understand global emissions and your personal footprint, we believe it is essential to understand what the commonly used climate terms mean. Only when you understand the contexts can you become a master of your CO₂e budget. That's why we created our climate dictionary. So let's dive right in: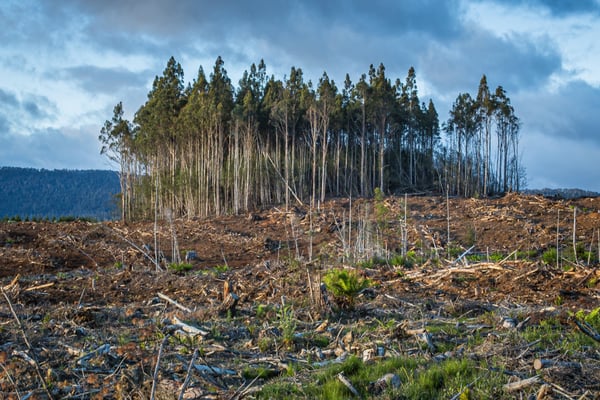 Fossil fuels are hydrocarbons (such as coal, oil, and natural gas) that were formed from the remains of plants and animals that lived millions of years ago. These fuels are a significant source of energy for human activities, such as transportation, heating and electricity generation.
However, burning fossil fuels releases large amounts of carbon dioxide (CO2) and other greenhouse gases into the atmosphere, contributing to the ongoing issue of climate change. These emissions trap heat in the Earth's atmosphere, leading to a rise in global temperatures, melting of glaciers, sea level rise, and other environmental impacts.
Despite the negative impact on the environment, fossil fuels continue to be the primary source of energy globally. According to the International Energy Agency, in 2020, oil accounted for 33% of global energy consumption, followed by coal (26%), natural gas (22%), and renewables (12%).
Efforts are being made to transition towards cleaner and more sustainable sources of energy, such as wind, solar, and hydro power. However, the transition is a complex process that requires significant investment, policy changes, and technological advancements.
Read more about the relevance of renewable energies here: