Another Veganuary comes to an end - hopefully leaving even more people more concious about their choices when it comes to food. Whether you turn to plant-based meals or make other choices to adapt your diet according to the challenges we're facing: your small steps count.
In fact, the food industry has finally started to react to conscious consumer groups and is facing a new era. Sustainable food will become more relevant in the next years and lead to a changing market, in the best case ensuring more fairness and less harm to other living beings and the environment. As we - consumers and producers - rethink our way of eating, many new paths need to be established. If you have a look at today's food market you will find many participants who are all in for less. We summarized some of the latest Good News regarding the sustainability journey of the food sector.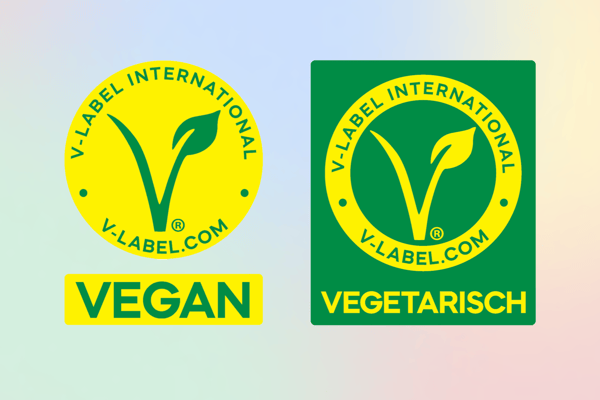 People who shop vegan often look for the V-label, which identifies over 50,000 vegan and vegetarian products. The problem? The two labels used to look very similar, so it was common for vegan shoppers to unintentionally end up with a vegetarian product.
To counteract this, V-Label has now introduced new logos that can be distinguished much more clearly and will simplify shopping for all plant-based consumers in the future. The next paragraph is also about more transparency for all food consumers.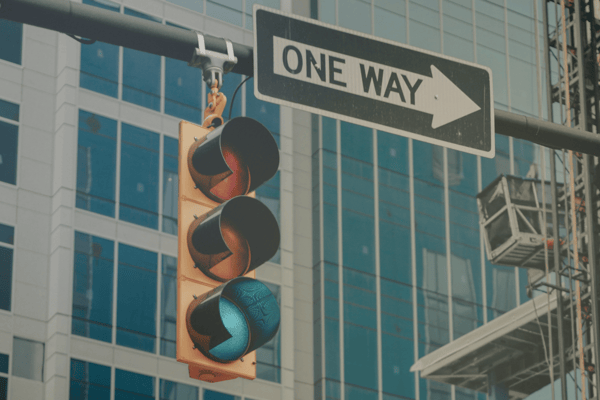 A field trial at various universities in Europe has proven that you are not alone in trying to eat as climate-friendly as possible. Labelling the carbon footprint of food prompted students in the trial to eat more sustainably. During the field trial, the CO₂e data was made visible in different ways and classified by a traffic light system.
The most powerful effect was achieved when visitors learned the cost (in €) of the environmental damage caused by their lunch. In this way, as much as nearly 10 % lower CO₂e emissions were caused by meals purchased.
Food in Scotland is traditionally meat-heavy. Despite this, Edinburgh is the first European capital to commit to a plant-based diet. To make this official, the city council has signed up to the Plant Based Treaty.
Launched in 2021, the Plant Based Treaty is a grassroots campaign that aims to put food systems front and centre in the fight against climate change. One aspect of this is to reduce greenhouse gas emissions from animal agriculture.
The new focus could lead to the municipality introducing CO₂e labelling on menus and offering more plant-based meals in schools and municipal buildings.