Probably we have all been victims of greenwashing. Whether buying food or clothes, companies often promise sustainability where there is none. The majority of the population consumes with increased awareness and the need for climate-friendly products, making greenwashing a constant problem. For example, a BEUC survey from 2019 showed that three out of four consumers are willing to change their eating habits in favour of the environment, but find it difficult to follow up their intentions with actions, partly because it is difficult to recognise the sustainable options in the shops.
The recently presented Green Claims Directive is a first step by the European Commission to meet precisely these marketing claims with stronger control.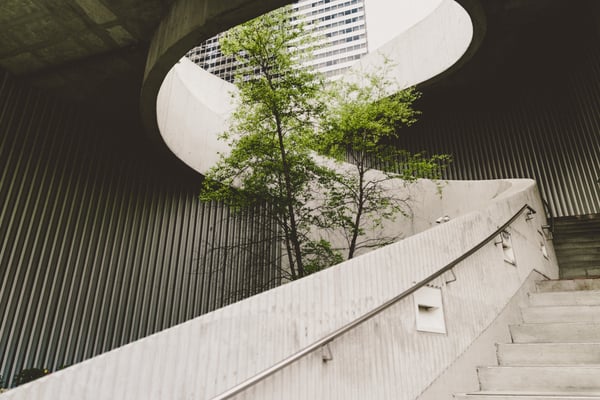 The 3 key measures of the proposal are:
Clear criteria on how companies should prove their environmental claims and labels
Requirements for these claims and labels to be checked by an independent and accredited verifier and
New rules on governance of environmental labelling schemes to ensure they are solid, transparent and reliable
The European Council continues to work towards the goal of being climate neutral by 2050. To this end, it has now raised the previous target of increasing the share of renewable energies in total consumption to 32% by 2030 to 45%.
The green transition has also been greatly accelerated by the Russian war in Ukraine. For example, according to EU data, gas consumption fell by 19.3% between August 2022 and January 2023 compared to the average of the same months in 2017 and 2018.
The share of green energy from solar and wind, on the other hand, has increased enormously. The global energy think tank Ember announced that wind and solar energy accounted for a record 22% of electricity generation in the EU. The gas share of 20% was thus overtaken for the first time.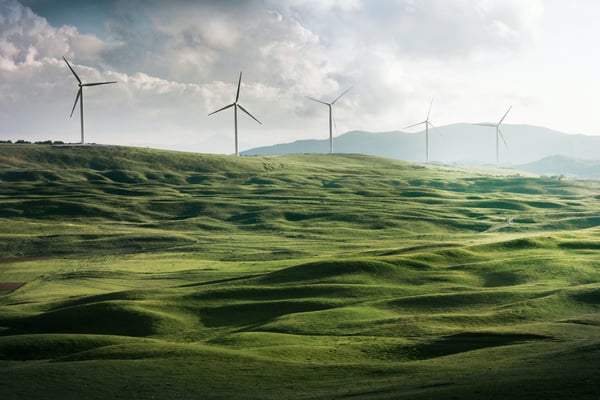 The ban on diesel and petrol cars has been discussed for a long time and it has been clear for some time that it was coming. Most recently, of the 27 energy ministers from the respective European countries, only the German Minister of Transport, Volker Wissing, objected and delayed the ban. Now he has given in and it is official: from 2035, no more CO₂e-emitting cars may be sold in the EU.
This is a big step in the fight against climate change, as transport accounts for 25% of emissions in the EU.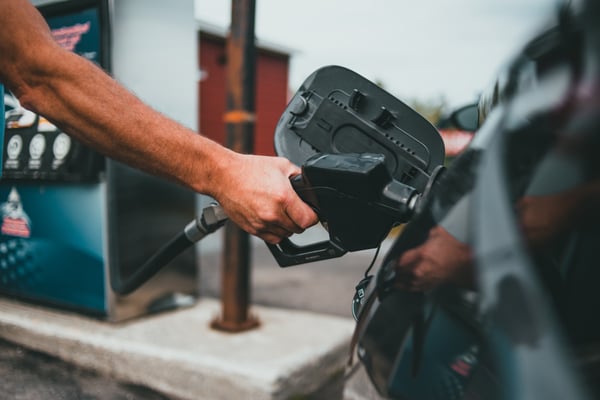 Feel free to read our other Good News articles. You can find them in our Emyze App and in our magazine on the Emyze website.