Facing the worsening climate crisis, it is becoming increasingly important for individuals, as well as politics, societies, and companies of all sizes and industries, to take action in reducing carbon emissions and addressing sustainability issues. To reach net zero as a society, short-term and long-term strategies and tangible actions are needed. It is crucial for individuals to start becoming aware and proactive towards climate action as well to push the development towards a more balanced planet.
The necessity of reducing greenhouse emissions and stopping global warming has been recognized by the international community for quite some time - even if the effective measurements often lacked. In 1997, the Kyoto Protocol marked the first time in history that binding targets and measures were agreed upon for combating climate change that has developed into a climate crisis by now. This agreement served as the basis for the Greenhouse Gas (GHG) Protocol.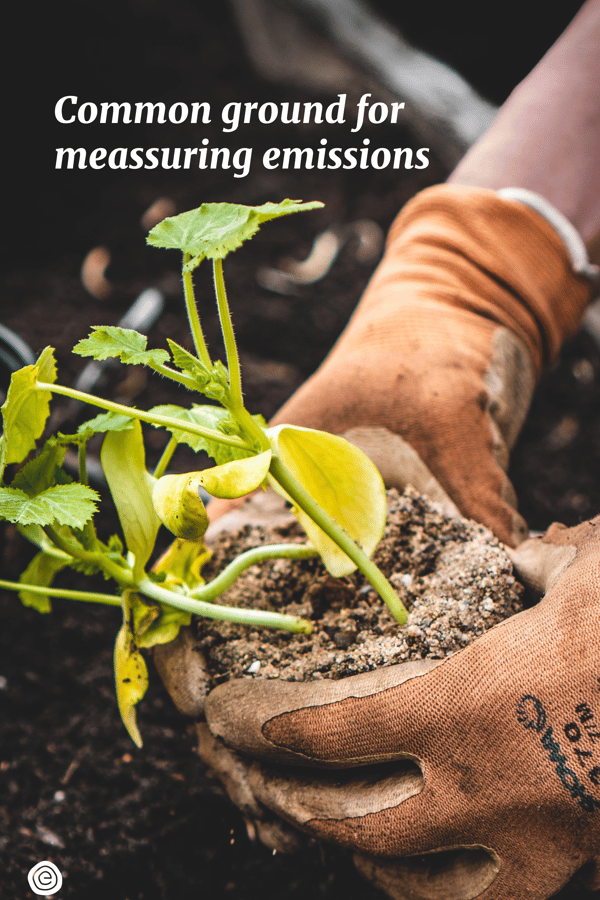 Tracking, allocating, and measuring carbon emissions with precision is the foundation for any effective climate action strategy. Many companies calculate their Corporate Carbon Footprint and the different types of emissions, classified as Scope 1, Scope 2, and Scope 3. This is a crucial step towards reducing their climate impact and achieving climate action goals. However, especially as an individual, this can be a challenging process. Emyze therefore supports you on your journey to become a master of your environmental impact.
The Greenhouse Gas protocol provides guidelines to ensure a common ground when it comes to calculating carbon footprints. While many techniques are direct towards businesses, it makes sense to orientate our individual footprint on similar guidelines. A first step is to understand scope 1, scope 2 and scope 3 emissions.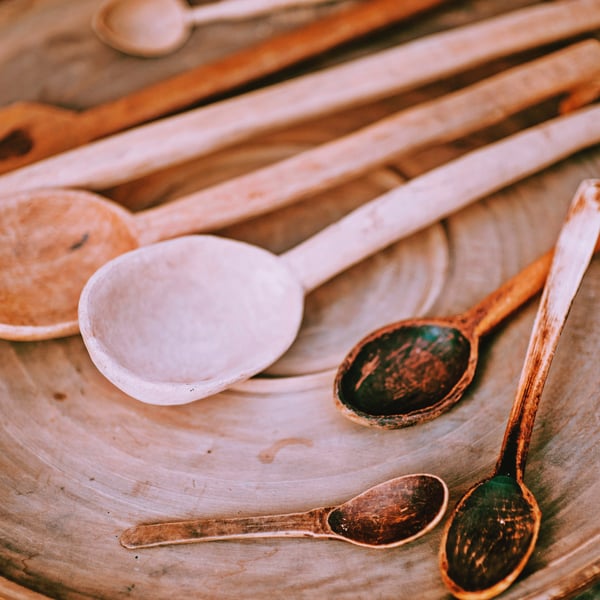 The term "emissions scopes" refers to the different categories of greenhouse gas emissions that contribute to the overall carbon footprint of an individual or an organization. These scopes are defined by the Greenhouse Gas Protocol, a widely recognized standard for measuring and reporting emissions.
Scope 1 emissions refer to direct emissions that occur from sources that are owned or controlled by the individual or organization, such as emissions from burning fossil fuels for heating or transportation.
Scope 2 emissions refer to indirect emissions that result from the generation of purchased electricity, heating, or cooling that the individual or organization uses.
Scope 3 emissions refer to all other indirect emissions that are not included in scopes 1 and 2, such as emissions from the production of purchased goods and services, transportation and waste disposal
Understanding your personal emissions scopes is important because it helps you identify where your emissions are coming from and where you can make the biggest impact in reducing your carbon footprint. By making changes in your daily life, such as reducing your energy consumption, choosing more sustainable modes of transportation, and buying products with a lower carbon footprint, you can make a significant contribution to reducing your personal emissions and moving towards a more sustainable future.
Feel like more people should know about this? Agreed. The more people are aware of the matter, the more impact we will create. Share with your family and friends to increase the reach of emission knowledge: