There are a number of actions you can take as an individual to make a positive impact on the planet and reduce your carbon footprint. Some measures are more relevant than others. Many of us are already implementing sustainable behaviours. However, when making the switch to a more sustainable lifestyle, it is often unclear which actions actually make a difference. In order to reduce your emissions sustainably, you should start where you directly consume fossil fuels. We discussed this in more detail in the first part of this series of articles
However, there are many other sensible steps towards a more sustainable life, which in most cases are also good for you. It's important to be patient with yourself. In a system where the norm harms the climate, it can sometimes take a lot of energy to oppose it. Still, don't underestimate how your daily choices can change this very system!
Your finances and investments can play an important role in the climate crisis. Where you invest your money can have a direct impact on the environment, the economy and society at large. Invest in companies that are committed to sustainability and taking action to reduce their emissions. By doing so, you support efforts to combat climate change. At the same time, you can stop investments in climate-damaging companies and sectors and thus withdraw your support. There are now banks that are committed to sustainability. You can simply contact them.
Another way your money can contribute to or combat climate change is through your personal spending habits. With every purchase you can set an example against the destruction of our planet with your purchase decision. More on that in the next two points.
Download our Emyze app to find out the CO2e-values.
Here you can try directly how the emissions behind the different diets differ on average. Of course, you can use the Emyze app to find out much more precisely what emissions are behind your eating habits.
The production of animal products in particular has a negative impact on our planet. Apart from the industry's high greenhouse gas balance, forests are destroyed and a large amount of raw materials is required. Therefore, we can hardly do anything more sustainable in everyday life than to do without meat and other animal products. Eating sustainably is a topic in itself that we have already discussed in detail here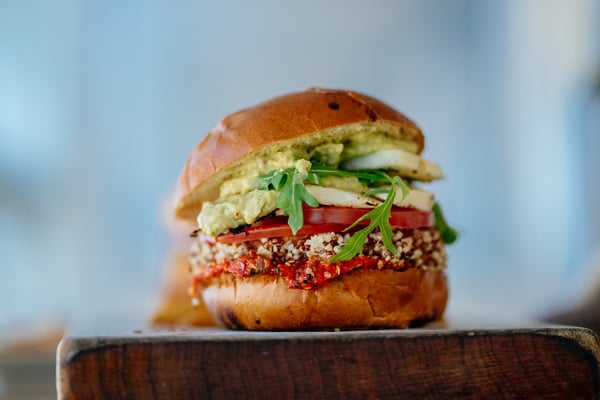 The way we handle our raw materials often leaves a lot to be desired. Unfortunately, we are still a long way from a sustainable circular economy, even if the right approaches are already there. You can help this development by paying attention to your waste. The longer a raw material remains in the cycle, the more environmentally friendly it is. Sell or give away used items to extend their lifespan. Everything that ultimately has to be thrown away should be disposed of in accordance with the relevant regulations. In this way, companies can ensure that reusable raw materials can continue to circulate - for example, if you throw your glass in the container.
Our garbage causes a lot of damage worldwide - it's worth rethinking!
Of course, there are many other areas in which your actions can have a positive effect on the climate. Your diet and consumer behaviour can make a difference in the long term. Also, where you invest your money or how you take care of your waste. Curious? Find more tips for your more sustainable life here: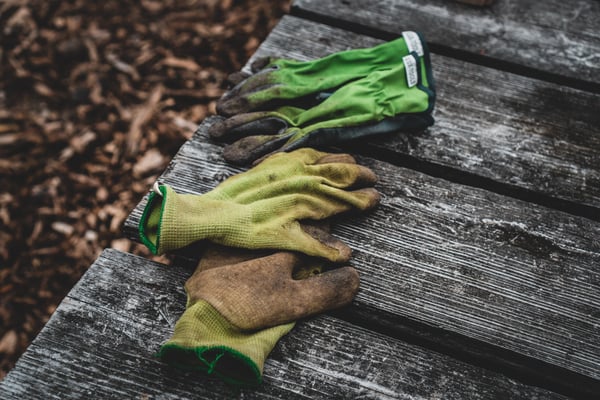 It is important to us to address both individual and systemic changes. While your individual actions can make a difference, systemic changes, such as Government policies, corporate actions and infrastructure development, for example, are critical to achieving an overall reduction in society's emissions. You can advocate for these systemic changes by supporting policies and politicians that prioritize climate protection, promote sustainable businesses and encourage investment in renewable energy sources.
Additionally, educating others on the importance of climate action and encouraging collective action can help create momentum for broader change. Always remember that the movement for more climate justice lives from every single step and you don't have to do everything perfectly. Some things are easier to do than others and habits can often only be changed slowly. Be proud of your motivation to make the planet a better place and don't get discouraged. Together, we will do it!