There are a number of actions you can take as an individual to have a positive impact on the planet and reduce your environmental footprint. Some actions are more relevant than others. Many of us are already implementing sustainable behaviours. However, when moving to a more sustainable life, it is often unclear which actions actually make a difference. If you want to reduce your impact on our environment, these are the areas you should focus on: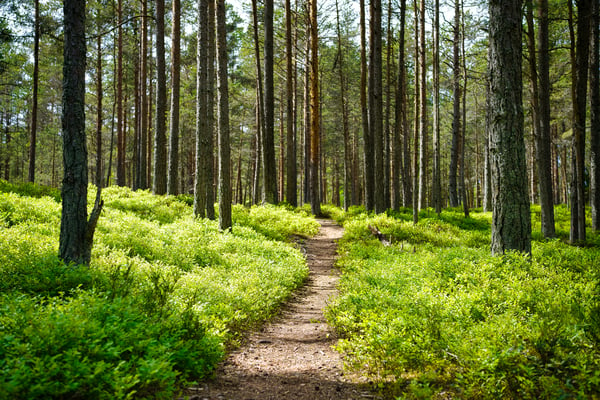 One of the most important ways individuals can reduce their carbon impact is by using energy sparingly and efficiently. You can turn off your lights and appliances more often when you don't need them, invest in energy-saving light bulbs and appliances, and adjust your thermostat to reduce heating and cooling costs. That's right: when you save energy, you're also saving money.
Switching to renewable energy sources like solar or wind power is also an important step in reducing your emissions. If you can't install renewable energy sources yourself, consider switching to a green power provider.
You can check out the emissions behind your electricity here: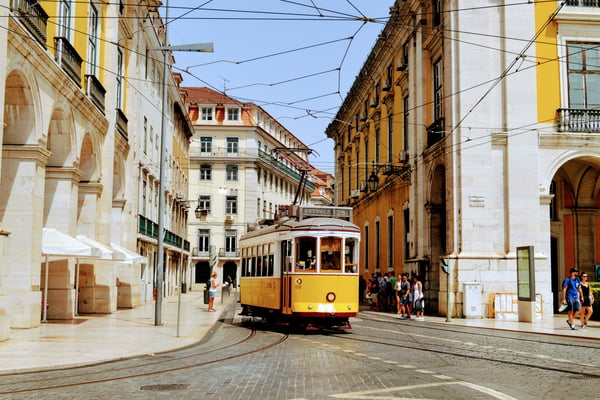 Our mobility also has a significant impact on the planet. Fortunately, there are alternatives that are getting more and more attention and also have many benefits for us. Using public transportation, carpooling, biking, or walking can significantly reduce transportation emissions. If you depend on your car, it's best to try to use your current vehicle for as long as possible and always fill as many seats as possible when driving.
Here you can check and compare the emissions of your transport choice
Download our Emyze app to find out the CO2e-values.
By addressing these issues, you can reduce your impact on the environment and contribute to the energy and transportation transition. Energy and transportation are your biggest levers against the climate crisis because you are directly responsible for the amount of fossil fuels needed in these areas. We explain what fossil fuels are here:
Of course, there are many other areas where your actions can have a positive impact on the climate. Your diet and consumption patterns can make a lasting difference. So where can you invest your money or how can you take care of your waste. Curious? Find even more tips for your more sustainable life here: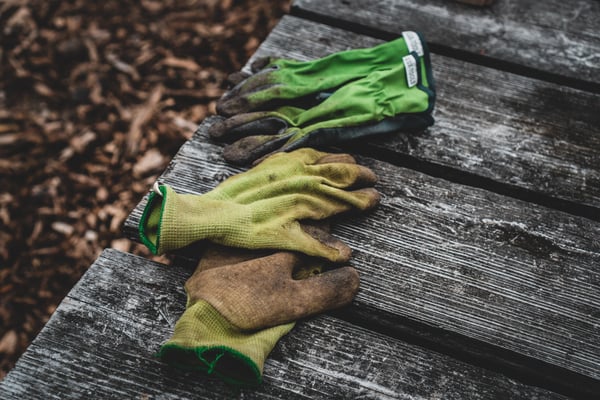 It's important to us to address both individual and systemic changes. While your individual actions can make a difference, systemic changes, such as government policies, corporate actions, and infrastructure development, are critical to achieving an overall decrease in emissions in society. You can advocate for these systemic changes by supporting policies and politicians that prioritize climate action, promoting sustainable businesses, and encouraging investment in renewable energy sources.
In addition, educating others about the importance of climate action and encouraging collective action can help build momentum for broader change. Always remember that the climate justice movement thrives on each step you take, and you don't have to do everything perfectly. Some things come easier than others, and habits are often slow to change. Take pride in your motivation to make the planet a better place and don't get discouraged. Together we can do it!